Operation da Vinci,
a project where artists can release their artworks to be found.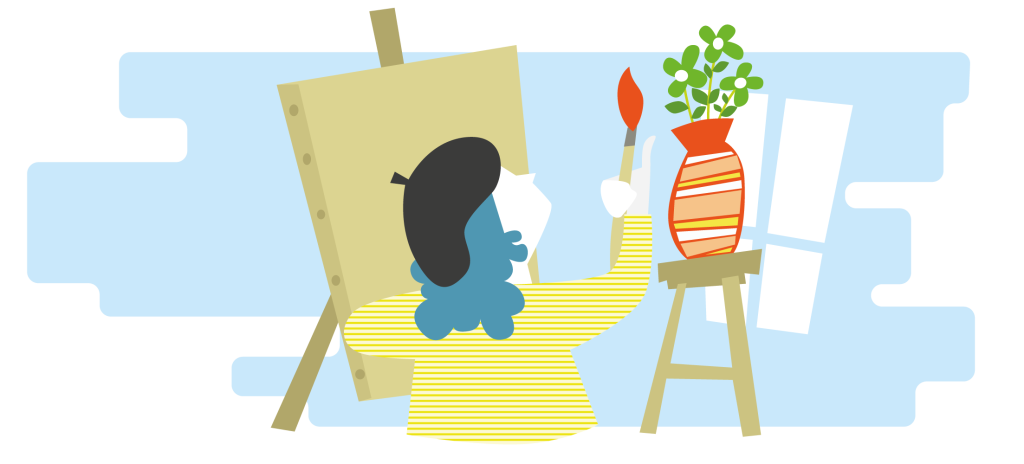 Released artworks
Click on the artworks on the map for more information:
Want to share your artwork?
Are you an artist and have an artwork you would like to share? Hide it and let whoever finds it be free to take it to enjoy.
Did you find an artwork by #OpDavinci?
Consult the map to see where the artists have released their works. If you find any, please report them so we can follow up on them. And now, enjoy it!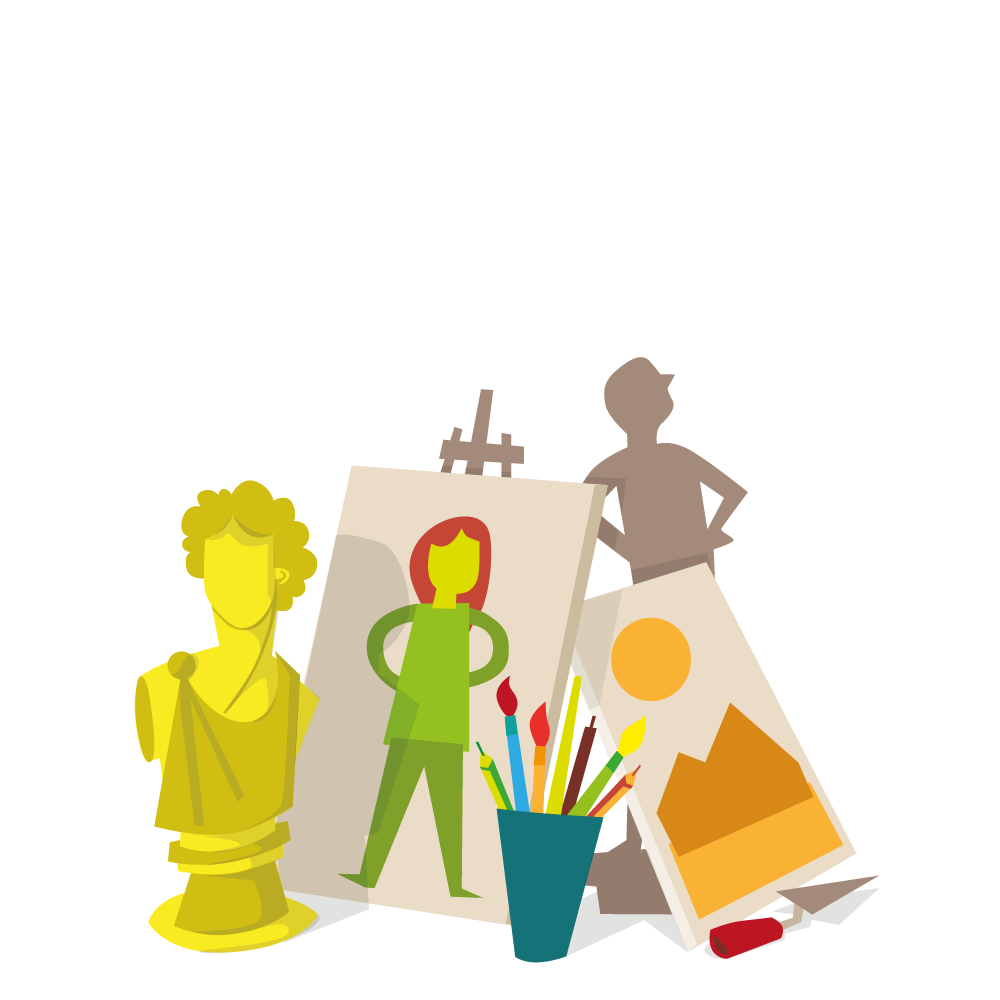 Want to see all the artworks that have been released through Operation da Vinci? Check it out here.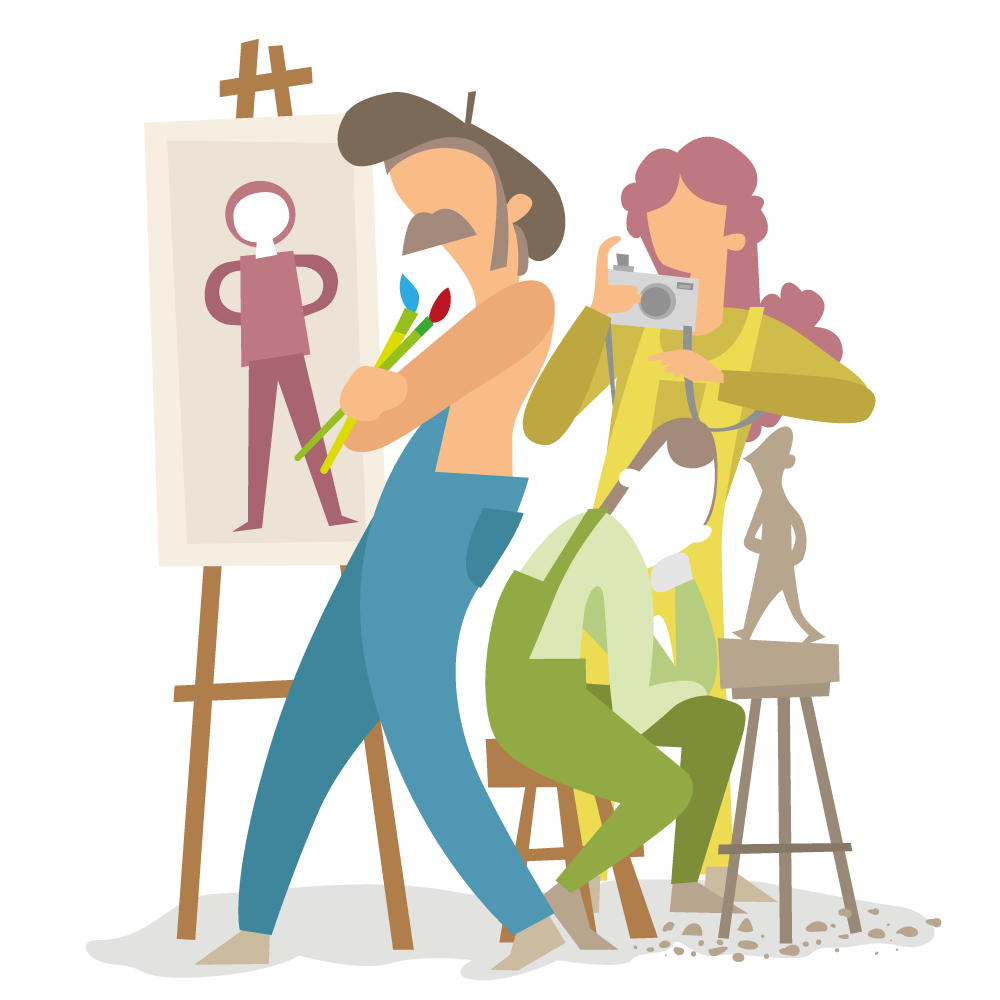 Do you want to know all the artists participating in the Operation da Vinci project? Check it out here.
F.A.Q.
What is meant by releasing a work?
It refers to releasing an artwork in the public space with the intention that someone finds it and can take it freely, without asking for anything in return.
What is the process I must follow to release an artwork?
Print the letter that you must attach to your artwork and write down the code that has been assigned to you (you will need it later).
Protect your artwork from bad weather as you will have to leave it in the public space and we don't want it to get damaged. Attach the letter. This letter explains the #opdavinci project and allows its traceability to not be lost.
Go to the place you had in mind and hide your artwork. Through the mobile, open opdavinci.com and geolocate it (it is now that you will need the code).
Take the opportunity to meet a friend and have a coffee together.
Consult this page: release artwork
Where is the best place to release it?
Imagination is power! We are creative! I recommend not leaving it too visible so as not to increase the chances that it will be taken by someone who later does not notify the collection (thus losing the traceability of the artwork). Don't overdo it by hiding your artwork, either!
I recommend that the place you choose is easily and freely accessible, that it does not endanger the people who want to pick it up, and that it is possible that people with reduced mobility can also access.
Can I release an artwork that is not my authorship?
No, the author of the released artworks must be the person who released them. Do not forget, that we are sharing our creations, our art.
Another thing is that you are releasing again an artwork made by another author that you had previously collected through OpDavinci.
And when someone finds our artwork… what then?
In the letter that we have attached to our artwork, the project is explained. In it, the person who has found the artwork is asked to notify the collection on opdavinci.com website, in case the artwork at last is collected, entering an email and the code supplied in the letter.
In this way, we are trying not to lose the traceability of the artwork.
I need more information about what I commit to if I decide to participate in the Operation da Vinci project. Where can I consult it?
There is no commitment or commercial intention or cheating behind it. This project only wants those creatives/artists who want to be able to share their artworks without expecting anything in return.
However, if you wish, you can consult the Terms of Service and the Privacy Policy.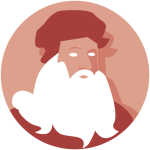 Thalía Hernández Monroy
TH Diseño-Publicidad
Hago Fotografia..
David Allende (OpDavinci.com):
Si te apetece participar del proyecto, con una fotografía también podrías! Está pensado para cualquier expresión artística. 😜😜
Marcela Torres
Director de arte en Kether Art Design
Soy diseñadora gráfica 🖤 directora de arte. ……
David Allende (OpDavinci.com):
Yo he sido diseñador gráfico varios años también. Como creativos que somos siempre estamos "tonteando" con multitud de expresiones artísticas. Si es tu caso, anímate a participar con alguna de tus creaciones! 😜 O, te imaginas compartir uno de esos carteles de los que te sientes orgullosa para que quien lo encuentre se lo pueda enmarcar? No sería igual de interesante? 🙃 Aquí cabemos todos los artistas/creativos.